How Tax Law Changes Affect Your Small Business
In collaboration with the Washington Area Community Investment Fund (Wacif):
Join us for a practical presentation on the recent Tax Cut & Jobs Act and how the changes will affect small business owners.
Special Guest Speaker:
Joel Braithwaite, Esq. - Tax Planner & Litigator, Braithwaite Legal, LLC
The Devil is in the Details. For tax matters, whether personal or business taxes, it is often said that it requires a sharp eye and an even sharper mind.​
Joel is passionate about paying it forward including working on Bar Passage rates for HBCUs. He is Past President of the J. Franklyn Bourne Bar Association, and Past President of the international Howard University Law Alumni Association. He earned his Masters in Law in Taxation from the Georgetown University Law Center.
Click here to learn more about Joel
---
Sponsors: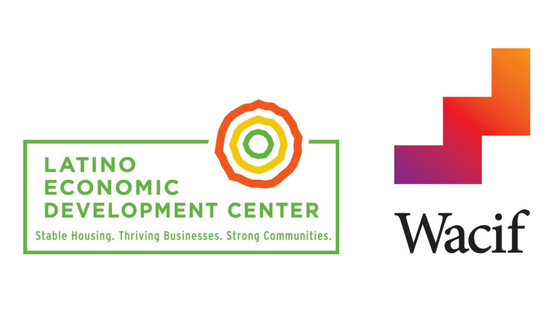 Free Event
Limited Space
WHEN
March 08, 2018 at 6:00pm - 8pm
CONTACT
Daniel Friedman · 202-540-7413