LEDC PRESENTS OUR 6th ANNUAL SPEED COACHING EVENT 
Break The Digital Barrier: Smart Business Solutions For You!

LOOKING TO TAKE YOUR BUSINESS TO THE NEXT LEVEL?
Don't miss out on LEDC's 6th Annual Speed Coaching Event, in partnership with TD Bank and In3. Join us for this free event where you will be able to meet 1-on-1 with business & tech experts to discuss marketing, e-commerce, website development, quickbooks, social media and more!
Additionally, you will be able to network with other local entrepreneurs and connect with organizations that support small businesses in D.C.
Spots are filling fast, register today! 
Cost: Free!
EXPERT SPOTLIGHT: JR RIDLEY
JR has been working the world of SEO and web design for 4 years now. As a political science major, he decided the most relevant use of that political science knowledge was in the completely unrelated world of Digital Marketing, and he's been working with Go Fish Digital ever since. He has overseen technical SEO for businesses of all sizes, is Google Analytics certified, and also can code in HTML, Java, and C++. Doubling as a soccer referee, he spends most weekends on soccer fields around northern Virginia or loudly cheering on the New England Patriots.
Keywords: Search Engine Optimization, Web Design
//
LEDC PRESENTA A SU 6to EVENTO ANUAL
Rompa La Barrera Digital: ¡Soluciones Inteligentes Para Su Negocio!
¿LISTO PARA LLEVAR A SU NEGOCIO AL SIGUIENTE NIVEL?
No se pierda el 6to Evento Anual de LEDC, patrocinado por TD Bank e IN3. Acompáñenos en este evento sin costo donde podrá hablar con profesionales de negocios y tecnología sobre comercio electrónico, programas de contabilidad, desarrollo de su pagina web, redes sociales y más!
 Además, usted podrá establecer contactos con otros empresarios locales y conectarse con organizaciones que apoyan a las pequeñas empresas en el área metropolitano de Washington.
El cupo es limitado, ¡Inscríbase hoy!
Evento Sin Costo 
ASESOR DESTACADO: PEDRO MONTANA
Publicista, de la Universidad Central de Colombia con énfasis en Gerencia de Mercadeo. Actualmente para Goteam.media, agencia de Imagen y desarrollo digital, estrategia y desarrollo de su plataforma digital. Asesor de comunicaciones digitales para el Partido Centro Democrático, análisis y desarrollo de estrategias digitales e imagen corporativa. Para el consulado de Colombia en New York como administrador de redes  sociales, y para la Presidencia de la República de Colombia como diseñador gráfico para su pagina web.
Palabras Clave: Mercadeo, Marca, Imagen
JOIN THE CONVERSATION:
#BreakTheDigitalBarrier2017
#RompaLaBarreraDigital2017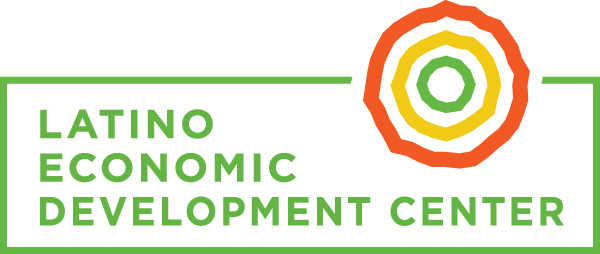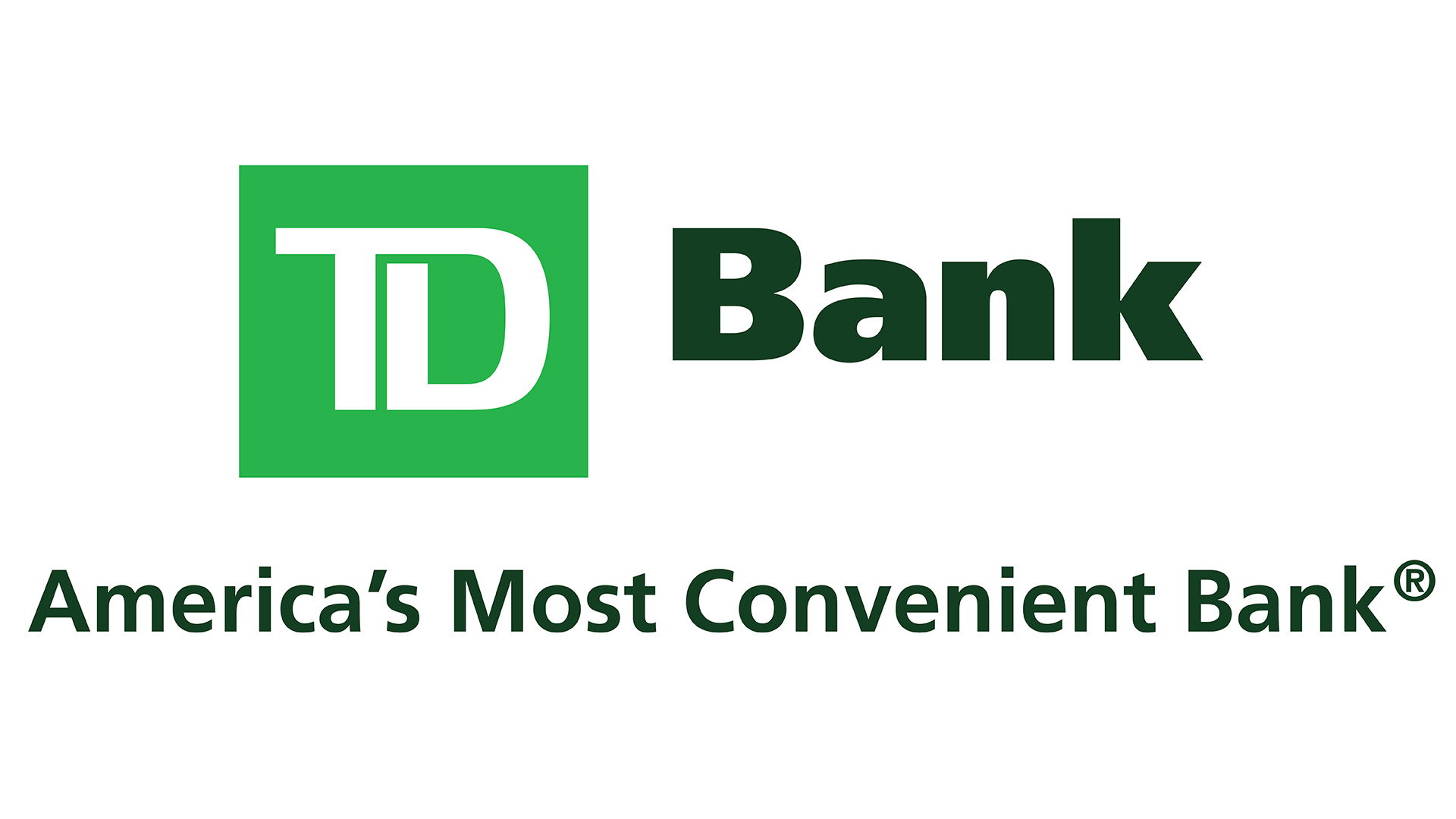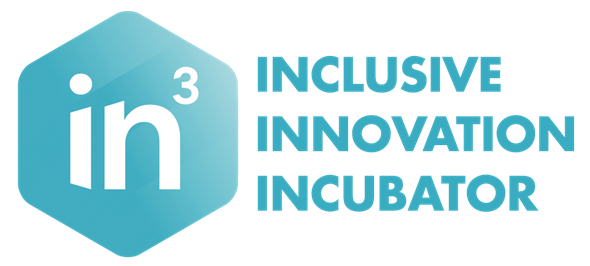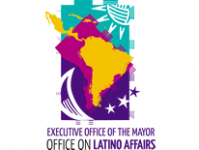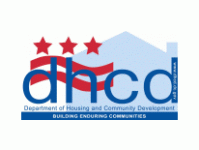 Please note: A photographer will be taking photos and/or video during the event. Photographs and/or video may used for future event marketing or may be published on LEDC's website and social media. By attending this event, you consent to having your photograph taken for still or video imaging. You may opt out by contacting Daniel Friedman at [email protected] or 202-540-7413.
FECHA
September 14, 2017 at 7:00pm - 9:30pm
NÚMERO DE CONTACTO
Daniel Friedman · · 202-540-7413