How to Start a Home Baking Business in DC
Would you like to make extra income selling homemade baked goods? Do you want to support local entrepreneurs with big dreams but little capital? Are you a sucker for homemade cookies?
Selling homemade foods that do not require refrigeration—like cookies, cakes, and jam— is a great way for entrepreneurs to get started small in their own homes without having to spend thousands of dollars on a commercial kitchen space. In this workshop we'll discuss how to start a cottage food business, and our efforts to expand DC's cottage food law to make it easier to run a cottage food business.
Join the Institute for Justice, Dreaming Out Loud, and the Latino Economic Development Center on Wednesday, May 8th to learn from experienced food business counselors about:
How to figure out if a cottage food business is right for you
The steps to starting a cottage food business in DC
Financing and business planning resources for starting a cottage food business
Free and low cost resources available to all food business entrepreneurs
How our coalition is working to expand DC's current cottage food law by allowing all direct, maker-to-customer sales and removing the $25,000 revenue cap
Next steps for meeting with Councilmembers and getting this proposal passed as soon as possible
When? Wednesday, May 8th, 6-7:30pm
Where? Capitol View Neighborhood Library
Meeting Room One
5001 Central Avenue SE
Washington, D.C. 20019
Dinner will be provided.
If you have any questions or would like to RSVP, please contact Brooke Fallon at [email protected] or (703) 682-9320.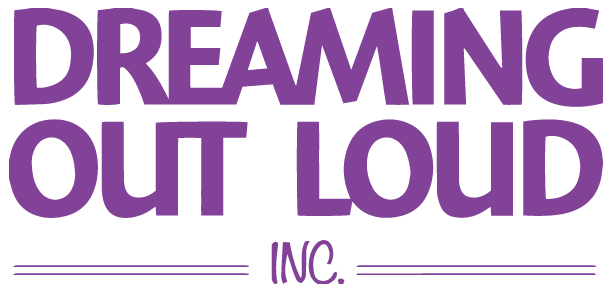 WHEN
May 08, 2019 at 6:00pm - 7:30pm
WHERE
Capitol View Neighborhood Library 5001 Central Ave SE Meeting Room One Washington, DC 20019

CONTACT
Brooke Fallon · · (703) 682-9320